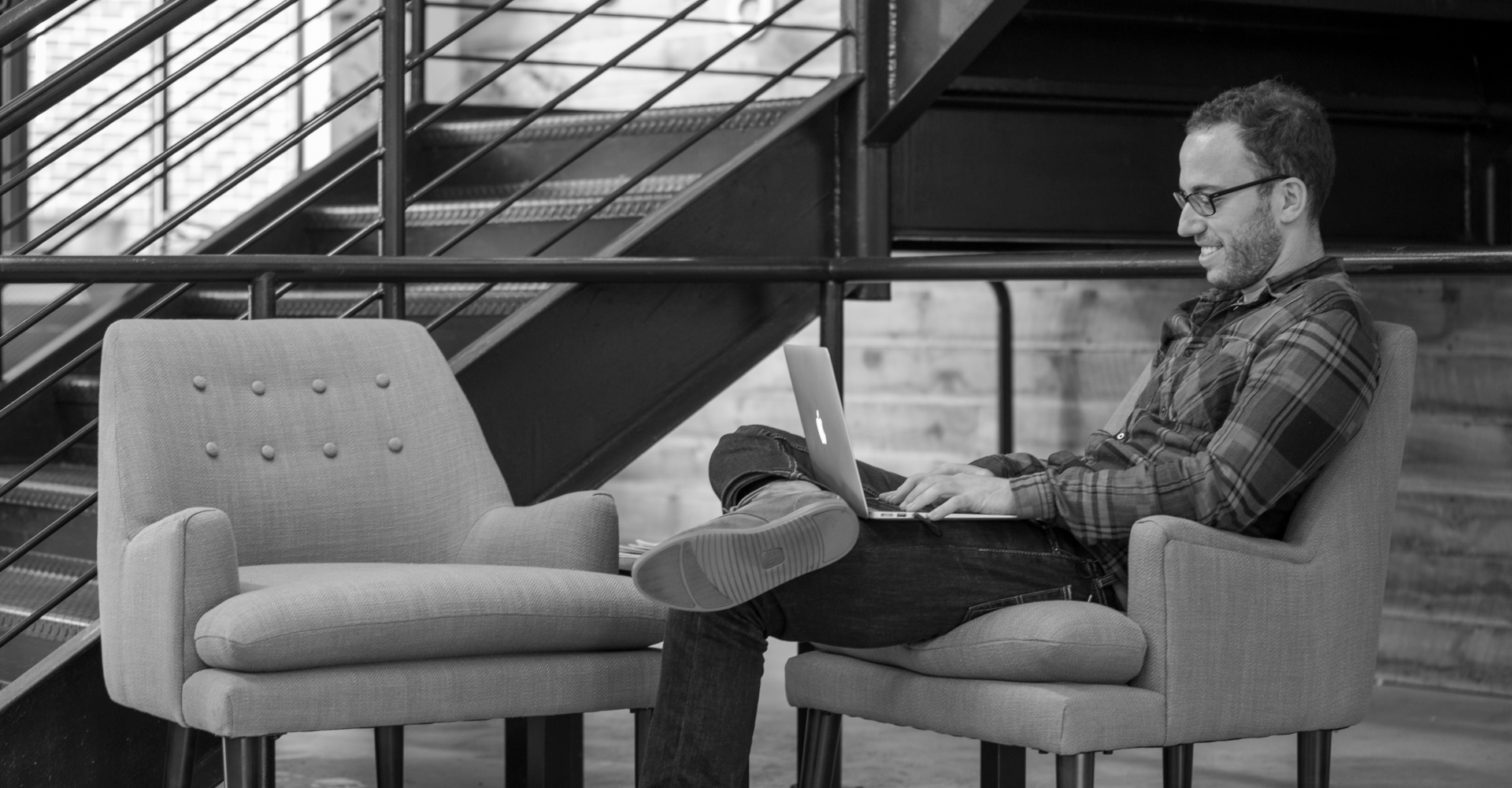 Lance is curious. Lance is also a designer and an occasional artist and builder. He is particularly fond of patterns and geometry.
He is a Senior Product Designer in New York City. He spent most of 2016 traveling. Before then, he worked at Viget as a UX Designer.
This site is static and built on Siteleaf. The serif typeface is Libre Baskerville and the sans-serif is Varela Round.
© 2020